The Company:
About Us
Are you looking for competence in commercialisation in the pharmaceutical industry? You have come to the right place! As an agile and success-oriented company, we have:
A slim structure that leaves space for creative and unconventional solutions;
Comprehensive knowledge of the pharmaceutical market (Rx, OTC, complementary medicine);
A wide network of partners with many synergistic effects;
Good personal contacts with decision-makers;
An extraordinary market and customer proximity; and
The option of processing the Swiss market in a targeted manner with few resources.
Founder and owner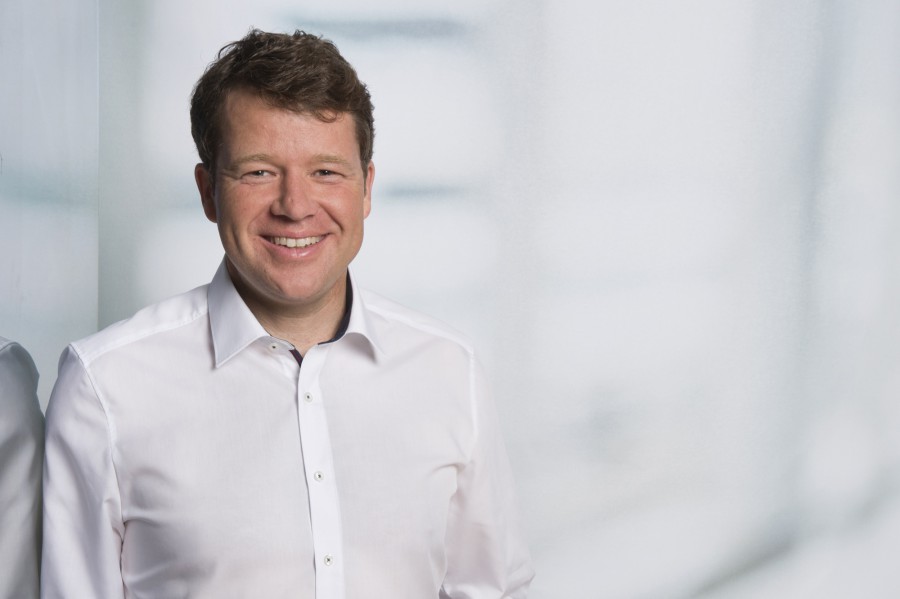 Urs Roelli, business owner

I have learned all about the pharmaceutical market from its very basics, precisely where it is happening: at the customers' sites; in the doctors' practices; in the hospitals; and in the pharmacies and drug stores.
I spent more than 25 years collecting experience in many different disciplines and functions:
Since February 2018, Founder and owner of UR Health GmbH;
Sales Manager International, Iscador AG;
Commercial Manager Switzerland, Almirall;
Deputy Managing Director, Homöopharm AG;
Sales Manager National, first in the OTC and later in the Rx area, Vifor Pharma;
Key-Account-Manager and Scientific Education Manager, Allergan Ophtalmologie Switzerland;
Pharmaceutical advisor, later Regional Sales Manager, Galenica branches;
Chemist in various drug stores.
Due to my career, I not only know the needs of the individual target groups very well, but also have a good network and maintain close contact throughout the pharmaceutical market.
I have always linked experience from my everyday life with theoretical knowledge, in particular in the areas of business management and sales. Most recently, I expanded my previous practical knowledge in marketing and communication in a master's course of studies «EMBA in Marketing Management» at the University of Bern.